EV CHARGERS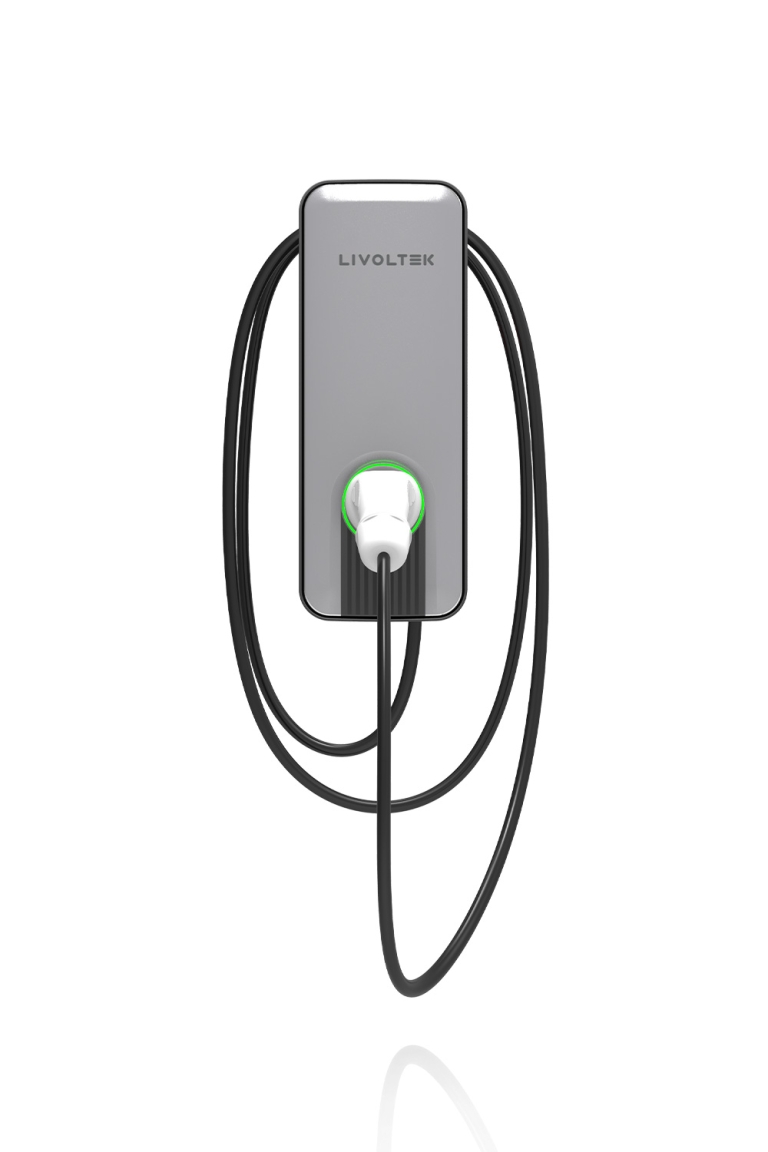 PV Charging
Livoltek EV charger is adaptive with all existing PV systems, so you can charge your car with 100% renewable energy.

Dynamic Charging
Livoltek EV charger supports charging dynamically to protect your home load without burning your fuse.

Safe and Reliable
Built-in 6mA DC RCD/Overload/Earth Linkage/Surge Protection/Overall Full Protection

Time of Use Tariff
Benefit from low tariff period by setting your local schedule tariff to lower your charging cost.

OTA Remote Access
Livoltek APP allows you to control your charger anywhere anytime, and supports upgrading over-the-air remotely.